Planting success in modern life
"No one can reap the fruit before planting the trees"
~ Luiz Inacio Lula da Silva
Hi ! Welcome to The Life Fruit!
The Life Fruit (TLF), is founded by Ami Shichida and offers coaching, yoga and other wellness services to people, communities and organisations, that will help maximise people's health, energy, resilience and performance through it's many offerings, from coaching, to yoga and ayurveda.
All services can be tailored; coaching sessions (this can be one-to-one or group sessions), wellness webinars & talks , yoga/meditations classes and workshops.
"The real dividing line between the things we call work and the things we call leisure is that leisure, however active we may be, we make our own choices and our own decisions"
- Anonymous
So whether you want to bring more wellness to your life, energise a team in your organisation or want to personally change your habits, health or life, TLF offers a bespoke set of services to fit your needs and requirements.
Services
We offer a wide range of services, allowing our clients to choose from:
Coaching:

1-to-1 coaching sessions

Group coaching sessions

Corporate webinars & talks

Wellness programmes

Yoga

Meditation/Mindfulness

Ayurvedic consultation (coming soon)
The Life Fruit tailors its services to work around the client's goals and needs.
"No two coaching sessions are ever exactly the same, because no two people are ever exactly the name... each session and each person is unique"
"Life is a dance, mindfulness is witnessing the dance"
~ Amit Ray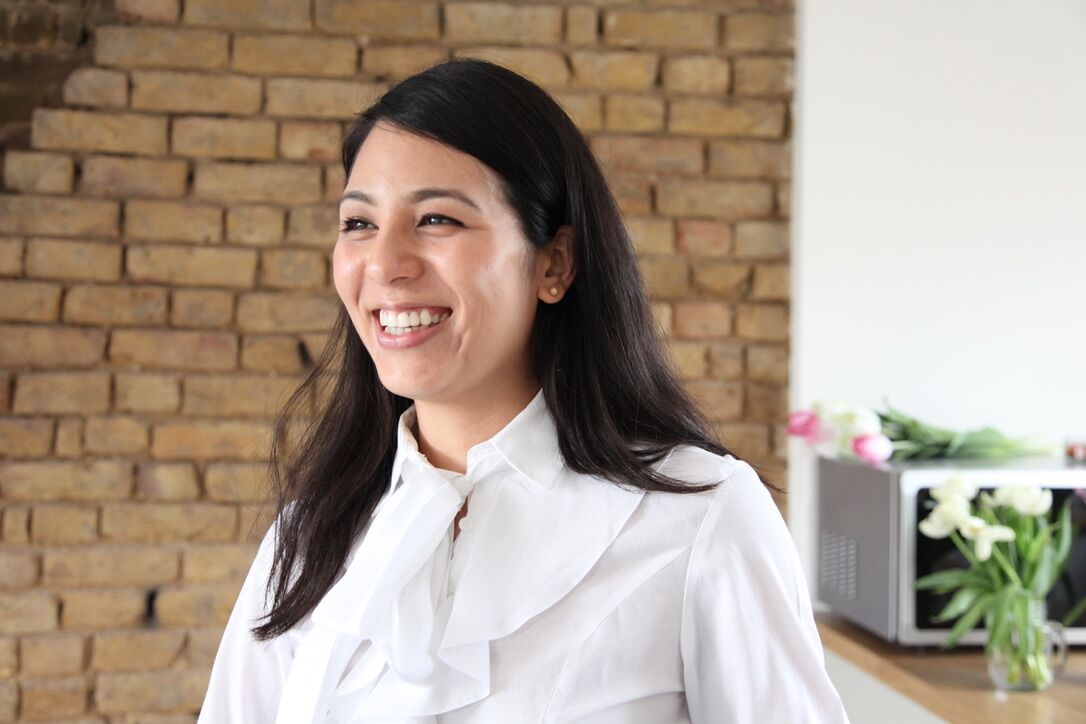 is a certified life coach with extensive HR experience with global corporates such as Adidas & BP. She is also a yoga teacher and mindfulness practitioner.
A certified 200 hour yoga teacher in London, bringing 1-2-1, corporate yoga and many other services to you